New Delhi, March 06:
Leh-Ladakh is a rustic and heavenly beautiful travel destination. The rugged valleys and mountains, winding roads coupled with vibrant cultural life maintain the exuberance and charm of this region. A remote village near Pangong Lake in Ladakh gets mobile connectivity for the first time.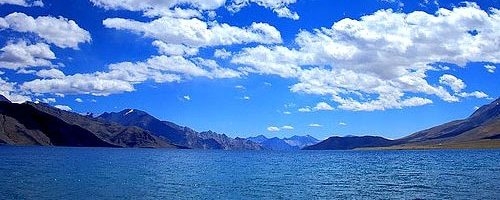 Hearing a sound of our near and dear ones is a feeling of affection. This emotional barrier is now reached to the villages of Ladakh.
Mobile connectivity will develop this area. Travelers will enjoy their stay and residents will grow beyond their lines.
As part of the comprehensive development plan for Union Territories like Leh, providing mobile coverage to uncovered villages has been initiated. Mobile coverage to remaining uncovered villages would be provided in a phased manner.