Qubik Group, a Delhi-based infrastructure company has been part of a wide array of construction projects. From being part of interesting projects to completing heartening tasks of construction for the public, Qubik Group has played a pivotal role in the infrastructure sector.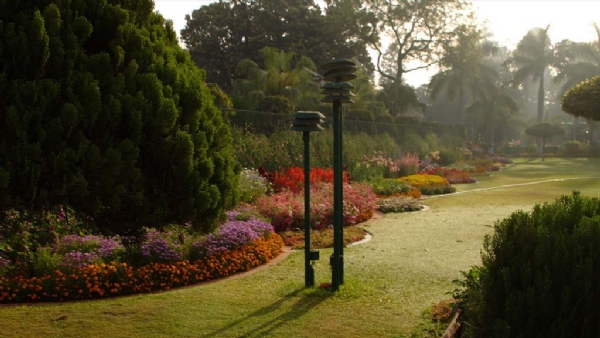 Joggers Park
Among them is a significant project i.e. Joggers Park in Chicalim, Goa. It will turn out to be an attractive friend and family spot. As of now, the Joggers Park has been completed up to 30% and will be finished by Christmas of 2022.
Apart from this, Qubik Group has engaged in constructing several Disaster Management Projects in Goa. One of the projects is the Construction of a Multi-Purpose Cyclone Shelter (G+2) in Chapoli of Canacona Taluka, South Goa, National Cyclone Risk Mitigation Project Phase-II at Altinho of Panaji City, etc.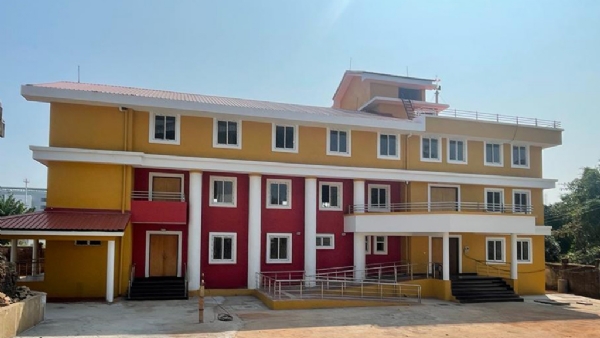 Disaster Management Projects
It is pertinent to mention that these projects were primarily meant for cyclone and tsunami alerts in coastal regions. However, it was also used during the COVID crisis wherein the patients were kept in isolation when cases drastically increased. Currently, they are being used for multi-purposes.
Besides, an upcoming project of Qubik Group is "Construction of a New Hostel Block of Goa Medical College". The company has been allotted the opportunity to work on constructing a new Hostel Block of Psychiatry and Human Behavior at the College.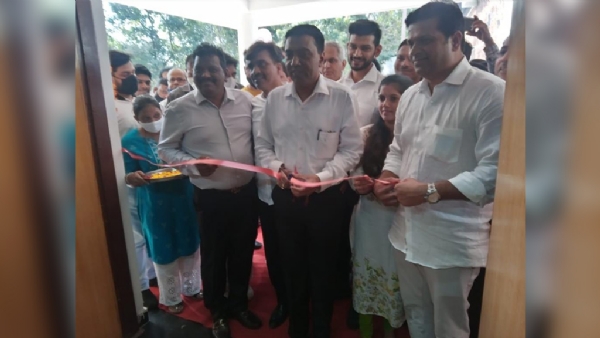 Goa CM Pramod Sawant at Inauguration
The Qubik company has already kick-started the project and it will be completed by December 2023. This wing is really substantial for the college and a step in need for the people of Goa.
As a matter of fact, the World Bank funded the Government of India for all the five projects done by the Qubik Group which proved to be helpful during grim times. Moreover, the infrastructure company has been working on several other projects of road, buildings, and bridge construction since 2002.
All in all, Qubik Group believes in sustainable construction practices that equally serve human and environmental purposes across India.