Four airstrips and helipads constructed along the northern and western borders are among the 90 infrastructure projects of the Border Roads Organization (BRO) that will be officially opened by Defense Minister Rajnath Singh on September 12, according to a ministry spokesperson on Tuesday.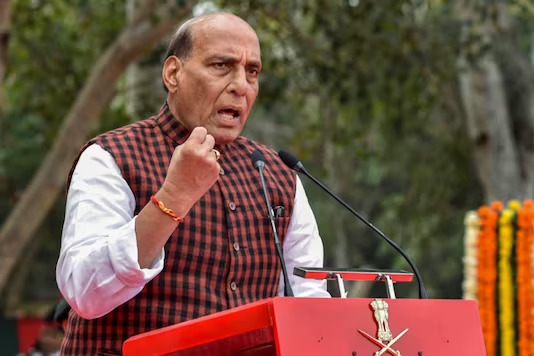 According to him, the project consists of two helipads, two airstrips, 21 roads, 64 bridges, and one tunnel.
According to him, Singh will go to the Samba district and open the Devak bridge on the Bishnah-Kaulpur-Phulpur road. The bridge is one of the BRO's 90 infrastructure initiatives.
During his visit, the Union minister will probably participate in the northern tech festival at IIT-Jammu, he said.
Why is BRO very important for upholding national security?
BRO is a sophisticated, global construction organization dedicated to serving the strategic needs of India's armed forces. The organization is critical in scaling up infrastructure development.
The Border Roads Organization provides the most help to the country's defense sector. It has diversified into a wide range of construction and development projects, including airfields, building projects, defense works, and tunneling, and has won the hearts of the people. BRO serves two distinct tasks during peacetime and during wartime.
Aside from the aforementioned issue, BRO's commitment to the safety and development of the border areas of the north and northeast is also critical.
BRO has contributed to the development of infrastructure not only in India, but also in our friendly neighboring nations. One of these is Afghanistan's Delaram-Zaranj Highway, which was built in 2008.
Aside from that, in the event of a tragedy or natural disaster, the job of rebuilding might be delegated to the Border Roads Organization.
Candidates selected through the UPSC IES (Indian Engineering Services) are appointed to this organization.