New Delhi, October 16
: Indian Railways will establish around 500 multi-modal cargo terminals under the PM GATI-SHAKTI programme in a period of 4-5 years.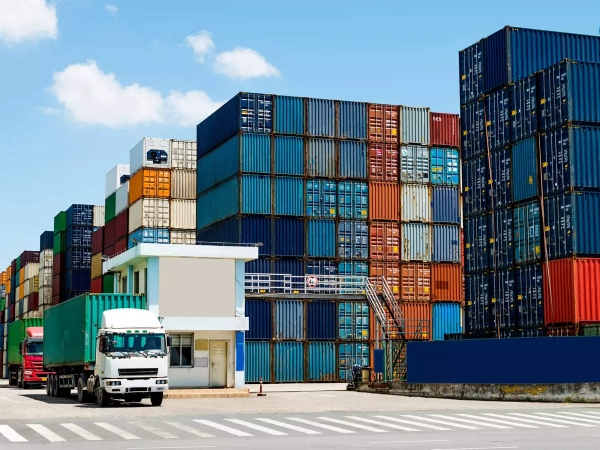 Railways Minister, Ashwini Vaishnaw, said, "PM GATI-SHAKTI multi-modal cargo terminals of railways will be terminals where different modes of transportation will be integrated seamlessly with the railway transportation network. Around 500 multi-modal cargo terminals will be established under the PM Gati-Shakti programme in a time period of 4-5 years."
PM Modi launched PM Gati-Shakti - National Master Plan for multi-modal connectivity, at Pragati Maidan, Delhi. PM GatiShakti is the result of the PM's continuous endeavour to build Next Generation Infrastructure, improving Ease of Living as well as Ease of Doing Business.
This multi-modal connectivity will provide integrated and seamless connectivity for movement of people, goods, and services from one mode of transport to another. It will enable the last mile connectivity of infrastructure and reduce travel time for citizens.
This will not only bring down costs but also help make Indian business competitive to China and other manufacturing economies.
The power, coal and railway ministries, all are working as a single team to sort out the coal shortage issue, said Vaishnaw.